Why Do You Need Outdoor Wall Lights?
Outdoor wall sconce light fixtures can be used for a variety of reasons. One of the main reasons is for safety. Outdoor wall post lights are installed on the exterior of homes, and they provide illumination in dark areas outside of your home. They also provide security by lighting up potential hiding spots and deterring potential intruders from entering your property.
Exterior outdoor wall lights are also used as decoration pieces to create an aesthetic mood or ambiance to certain areas outside your home. Wall lights can be set to different colors, which is helpful if you want to match the color scheme with other decorations or items in that area.
Outdoor wall lights are a great way to make your home or business more attractive, especially when you need to see the front door from a distance. This is also a great safety feature for those who live in an area where there are frequent power outages.
There are many reasons why you might want to install external wall lamps around your home or business. In this article, we will explore some of the most popular reasons that people choose to install these types of lights.
How to Choose Outdoor Wall Lamp Configuration?
In recent years, homeowners and businesses who want to provide safety and security for their property have popularized outdoor wall lights. Outdoor wall lights are designed with a durable exterior and high-output, energy-efficient light sources which allow them to light up an entire area. Outdoor wall lights are perfect for illuminating your garden and front door, but they can also be placed in other locations.
Outside electric wall lights are perfect for illuminating your yard, garden, front door, etc. outdoor wall spotlights are electrical systems that are used for illuminating the exterior of a building. It is typically placed at the edge of a building, such as at the corners or along an outer wall. Outdoor wall lights can be made from a variety of materials, but they all have the same function: to light up the outside of your home with beautiful light. They can be used both decoratively and functionally.
There are some tips to you when choose outdoor wall lamp:
1. Power: Normal 12W to 18W , install them around 2.5 meters high
2. Color temperature: 2700K to 6500K, choose what you want. If you do not know which one is ok, you choose cct selectable outdoor wall light fixtures, which there are 3CCT (2700K/4500K/6500K) to you select, it is very convenient.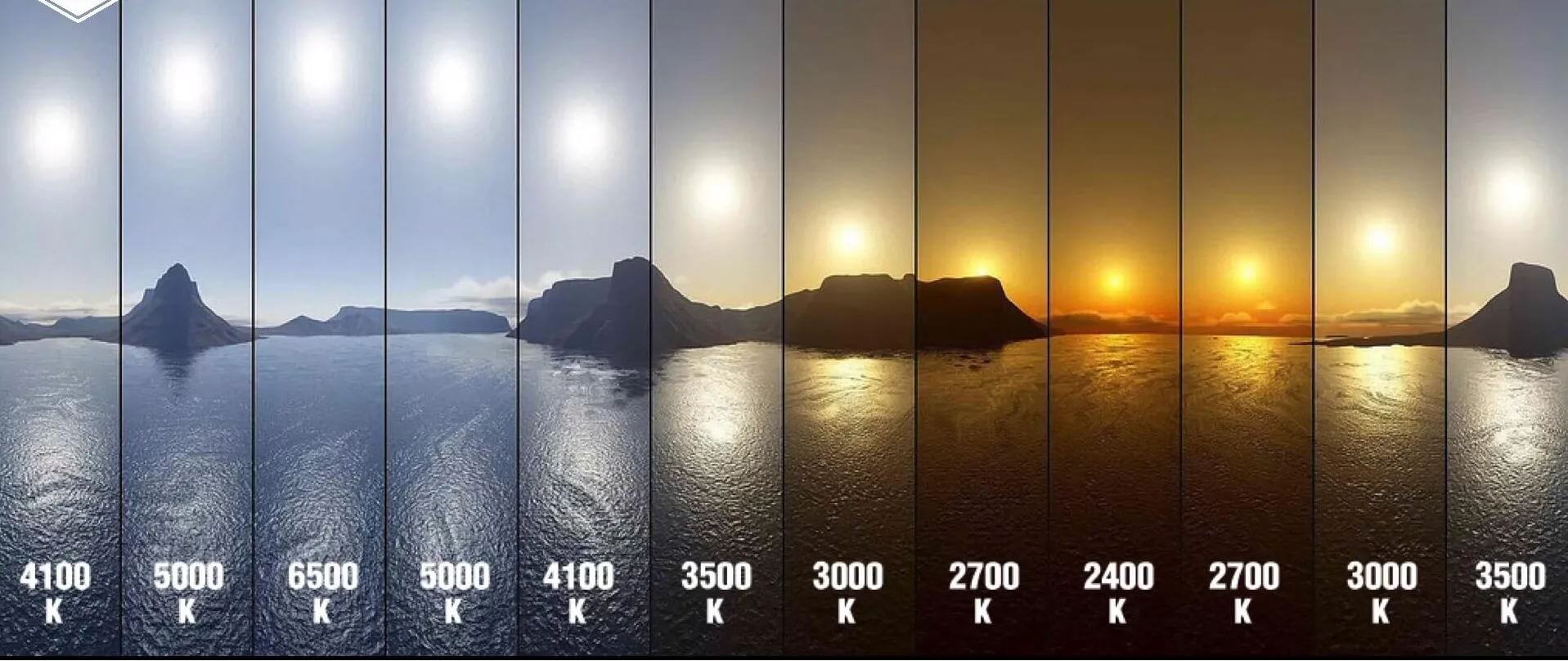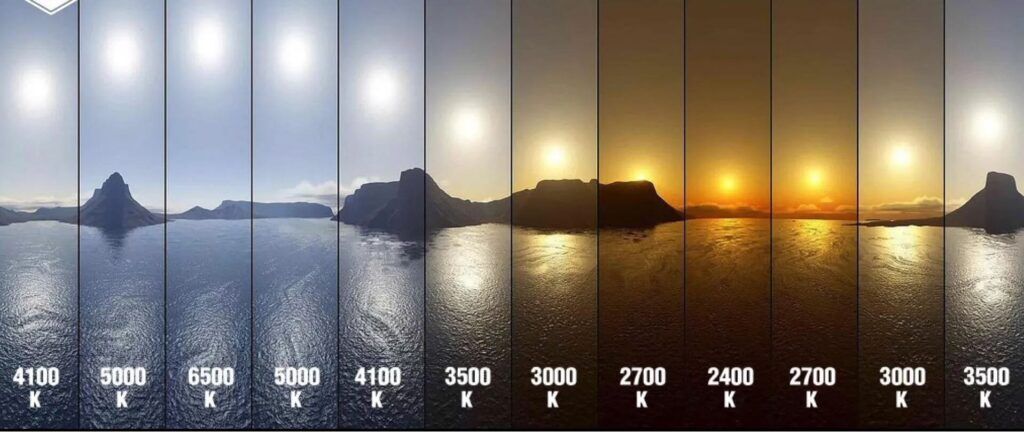 3. Len's Angle Options: Normal choose 45 degree or 60 degree. Depends on install height. If within 10 meters high, 45 degree or 60 degree is available. If you need the lighting emit a long distance, need narrow len's angle, which focus on the object.
Anyway, you should contact with Sales or Engineer before buy the outdoor led wall light fixture, tell them what's your opinions, then you will get the correct wall lamp.